Industries
NFTs are among us, in the real world as much as in the virtual world. Discover the industries that have already successfully implemented this technology.
Mobility, Hospitality & Services
The applications of NFTs in the tourism and mobility sector
Increase your guest loyalty and enrich your marketing strategy with a NFT-based loyalty program. Continue reading→
Fashion Luxury & Beauty
Expand and consolidate your positioning in the fashion industry with NFTs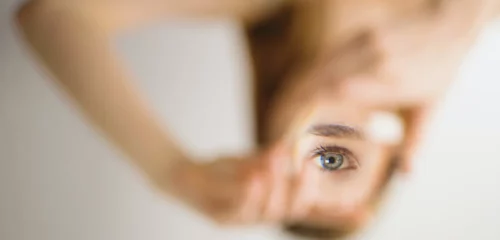 Retain your customers and promote your beauty products through NFTs. Continue reading→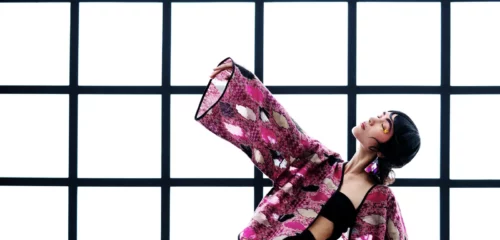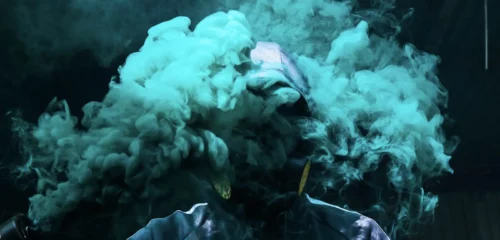 Sell or auction exclusive digital models of your products on popular marketplaces. Continue reading→
Food & Beverage
An important brand awareness and promotion tool for the food and wine industry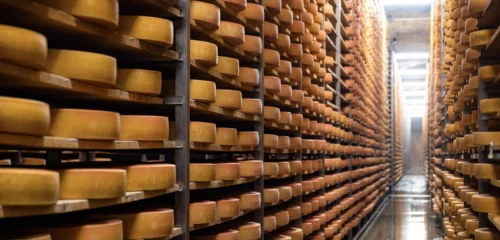 Enhance inventory management and expand your revenue opportunities in the food industry. Continue reading→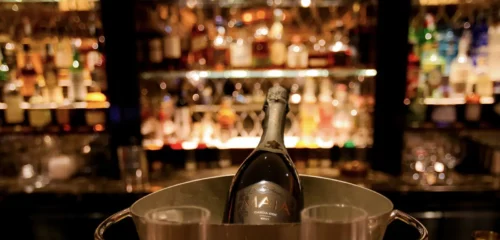 Expand the customer base of the most renowned food and wine products with themed NFTs. Continue reading→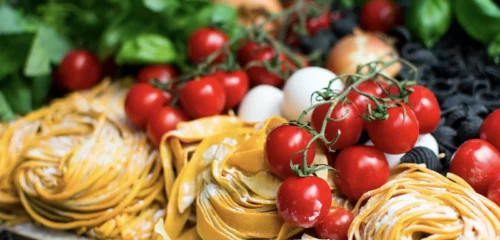 Guarantee your customers fresh, authentic products with NFT tokens. Continue reading→
Government, Culture & Education
NFT and blockchain at the service of education and the public sector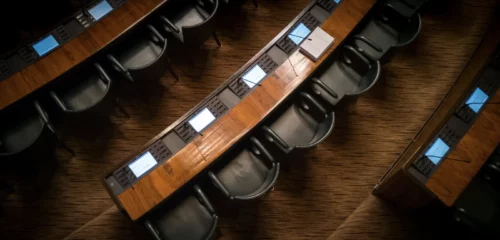 Get ready for the turning point in local government management in the near future. Continue reading→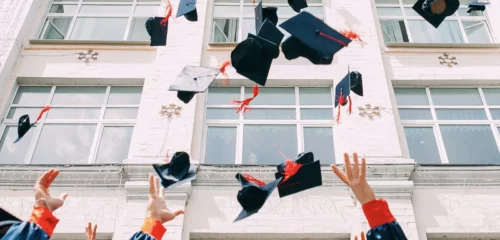 Notarize certifications on the blockchain and transfer them as NFTs. Continue reading→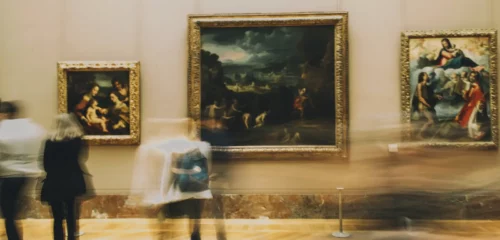 Exhibit your virtual artworks and hold exclusive events in digital spaces through NFT collections. Continue reading→
Healthcare & Life Sciences
A valuable ally for professionals and patients in the management of sensitive data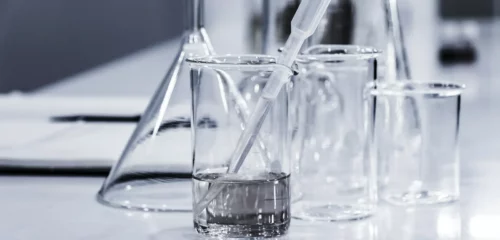 Enable a market of medical records for research through tokenization of medical records. Continue reading→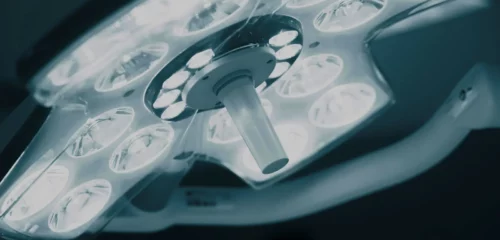 Share documents and medical records with your patients with all the privacy of blockchain. Continue reading→
Make the most of the potential of NFTs
in your business
Bring your ideas to life, digitize your assets and unlock new sources of revenue.
The NFTCommerce team provides consultations and workshops to find the right business model for your needs.
Get in touch with one of our experts to learn more!